We Do What We Love And Love What We Do
"You've got to find what you love. The only way to be truly satisfied is to do what you believe is great work. And the only way to do great work is to love what you do."
Steve Jobs, CEO Apple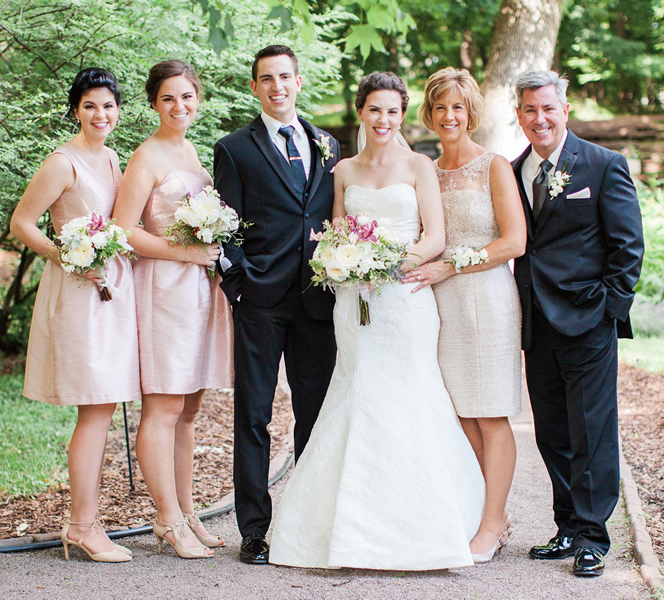 Patrick founded Inverra in 2000 and is our lead front-end designer. He has more than 30 years of experience focused on business analytics, data visualization and management consulting. Prior to Inverra, Patrick was a consultant with Deloitte for more than a decade. Patrick has three girls, is an avid golfer and lives in Eden Prairie, MN with his wife Heidi.
MR. QUIRK'S RESUME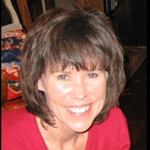 Eileen has 35 years of experience in portfolio management, operations and business intelligence. Eileen was a Director of Products and Technology at D2Xchange and Vice President of Standards at IHS prior to joining Inverra. She lives in Denver, CO and enjoys hiking, skiing and fly fishing.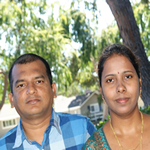 Srini has more than 15 years of experience with developing web based applications, custom tools and business intelligence solutions. Srini was a Technical Lead at Virtusa prior to joining Inverra. He lives in Santa Clara, CA with his wife Saritha and two children and enjoys cooking, learning new technologies and spending time with his kids.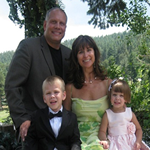 Steve has been working the Business Intelligence space for the last 15 years. He has deployed, managed and developed solutions in restaurant and retail environments. He lives in the Denver, CO area with his wife and two children. He enjoys playing ice hockey, golf, lacrosse and spending time with his family.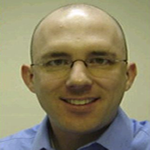 Jeff brings more than 15 years of business intelligence experience implementing dashboard, data warehousing and enterprise reporting solutions. He was Senior Consultant at Synygy and VP Analytics at excelleRx prior to collaborating with Inverra. He is presently Director of Business Intelligence for CareKinesis. Jeff lives in Philadelphia, PA.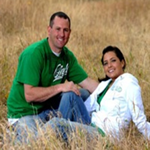 Mark has more than 15 years of experience in information systems, system administration and programming business intelligence dashboards utilizing QlikView. Mark was a programmer at a health system prior to joining Inverra. He lives in Colorado Springs, CO with his wife and enjoys backpacking, hiking, hunting, fishing and four-wheeling.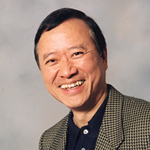 Francis has over 20 years of experience in custom solution design and development using various technologies addressing business needs including materials flow, product configuration, decision support, dashboards, analytics involving huge data volume and real-time monitoring systems. He lives in Cupertino, CA and enjoys traveling and music.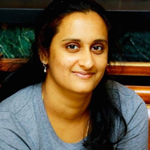 Yamini has more than 10 years of experience in BI development. Yamini was a Business Objects / Xcelsius developer at SAP America prior to joining Inverra. She lives in Downingtown, PA with her husband Ajay and two children, Samarth and new-born Sanhith. She loves cooking, shopping and house making.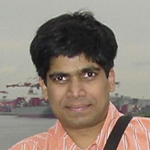 Anil has 20 years of experience in business intelligence, CRM and data warehousing. Anil has worked as a BI solution architect for multiple companies including IBM, Cendant and Ingersoll Rand prior to working with Inverra. He lives in Indianapolis, IN and enjoys reading, sports and travel.
Inverra has consultants in eight US cities
Data Modelers + UI Designers + IT Developers + Project Managers